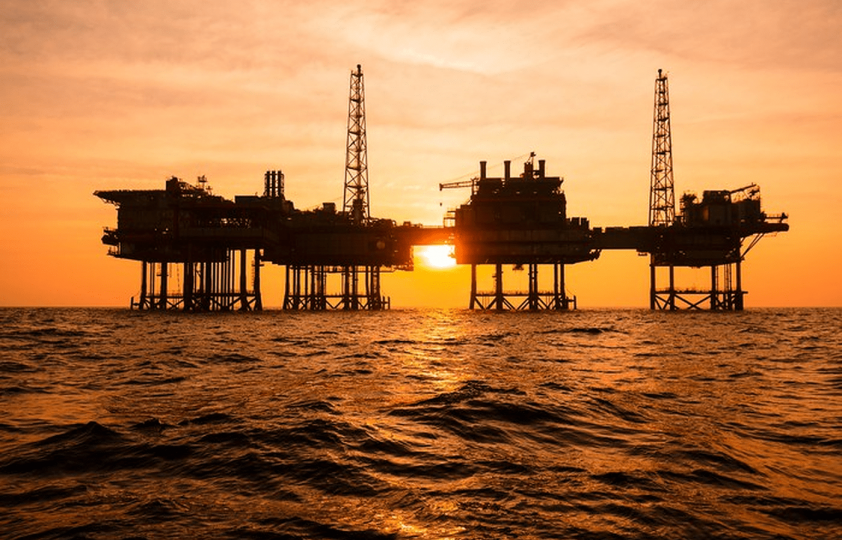 Oil is the backbone of the Angola's economy. This sector makes up over 90% of the Country's exports. The first oil surveys date back to 1906, and it was not until 1955 that the first oil well was discovered. In 1966, Cabinda Gulf Oil Company discovered important oil reserves in Cabinda. From then on, oil started playing one of the most important roles in the Angolan economy, having surpassed coffee in oil exports as of 1973.
As independence was proclaimed in 1975, Angola ranked third on the list of Africa's most important oil producing countries after Nigeria and Gabon. Angola is currently the second oil producer with 1 million b/d output, and it is expected that by next year it will overtake Nigeria, with a current output of 2.3 million b/d. Second to oil, diamonds are Angola's main export product. Major diamond reserves are located in northeastern Angola, a region endowed with the finest and top quality stones. In fact, 70% of diamonds discovered are of great quality, listing the country among the main diamond producers.
Other Mineral Resources
Angola's underground is also abundant with other minerals. From 1950s through 1975, iron ores were explored in provinces such as Malange, Bié, Huambo, and Huíla, and average output reached 5.7 million tons per year between 1970 and 1974. The most explored minerals were exported to Japan, Germany, and the United Kingdom, earning Angola $ 50 million a year.
In addition to iron ores, Angola has phosphate deposits estimated at 150 million tons, located in the provinces of Cabinda and Záire. These resources have so far been unexplored. In Southeastern Angola in the provinces of Namibe and Huíla, marble, granite, and quartz reserves abound. Marble is especially consumed at the local market, while black granite is on demand and exported to United States and Japanese markets.
Angola also enjoys a considerable agricultural potential having a climate, soil, and topography appropriate for modern and large scale agricultural production of a wide range of crops. Thus, the country's underground is immensely rich with minerals including oil, diamonds, gold, and iron ores. Furthermore, the country has important hydropower, forest, and fishery potential.