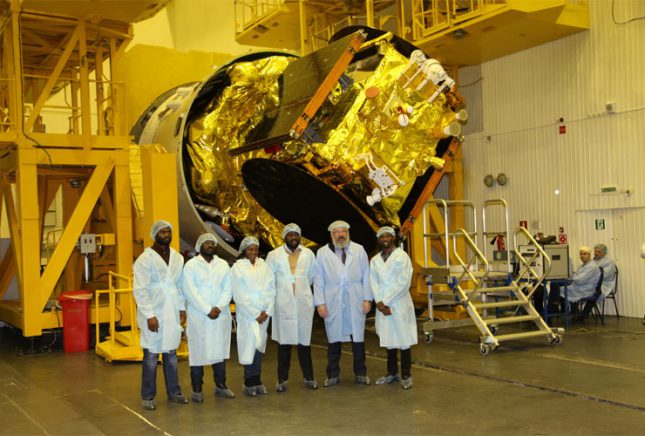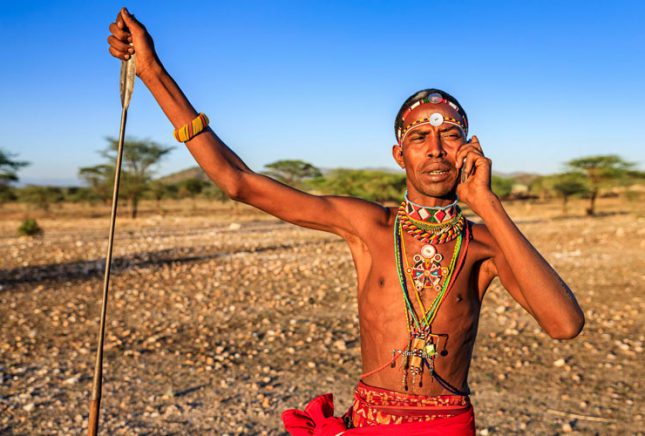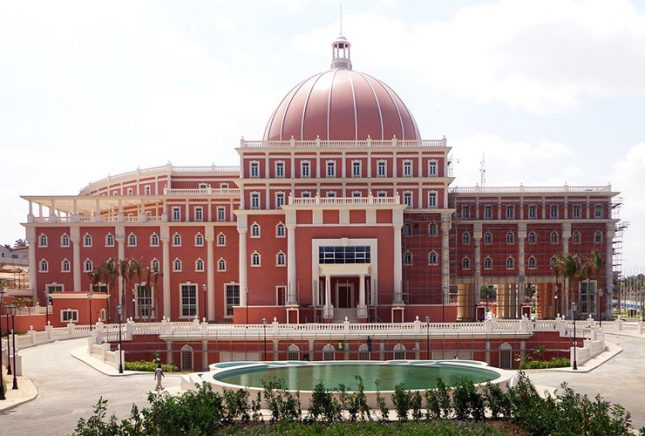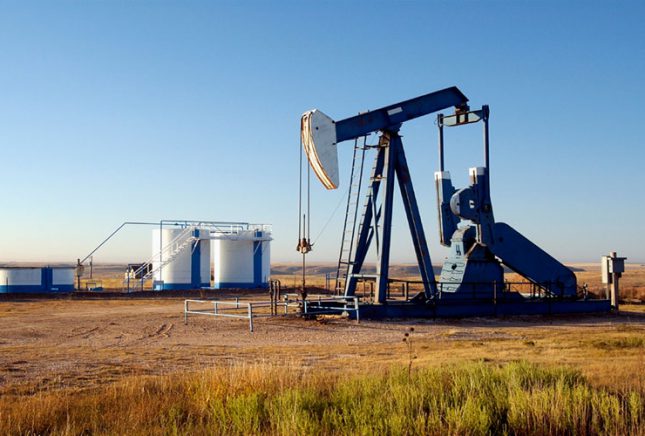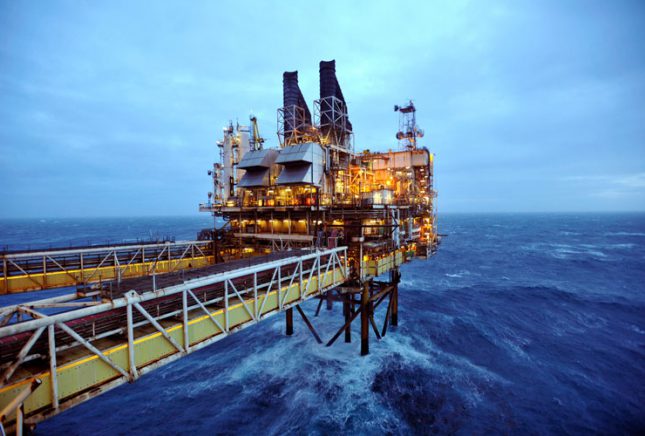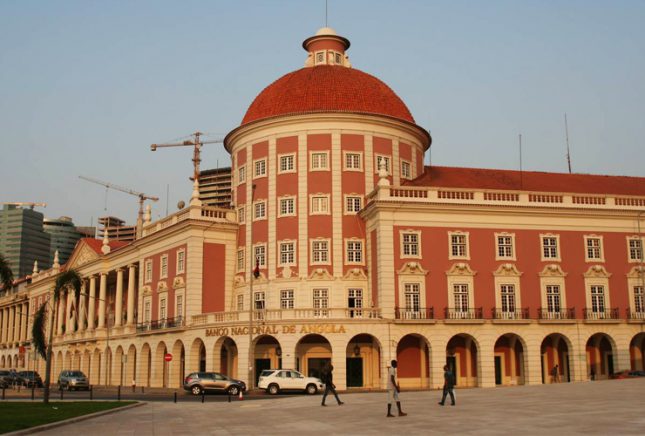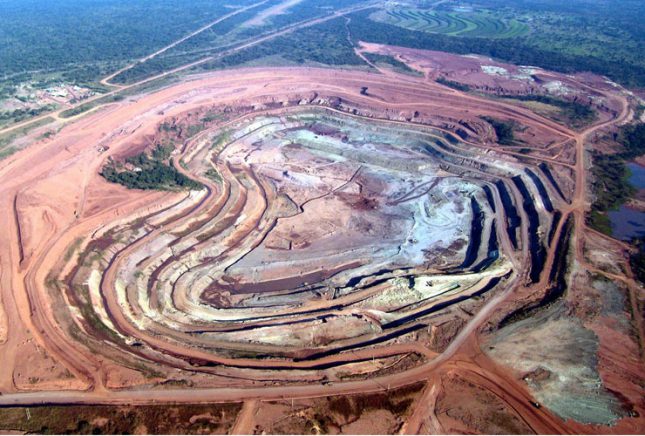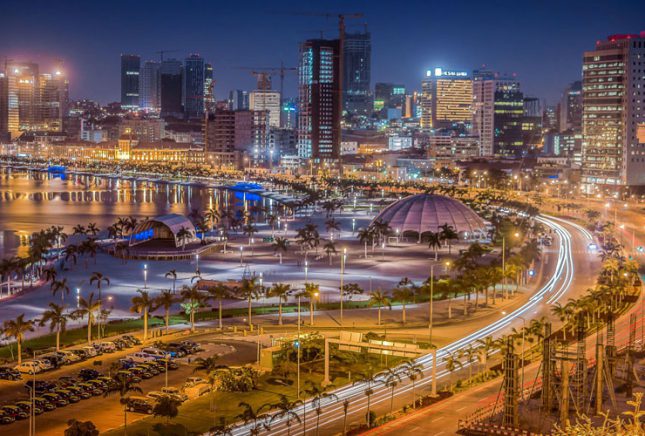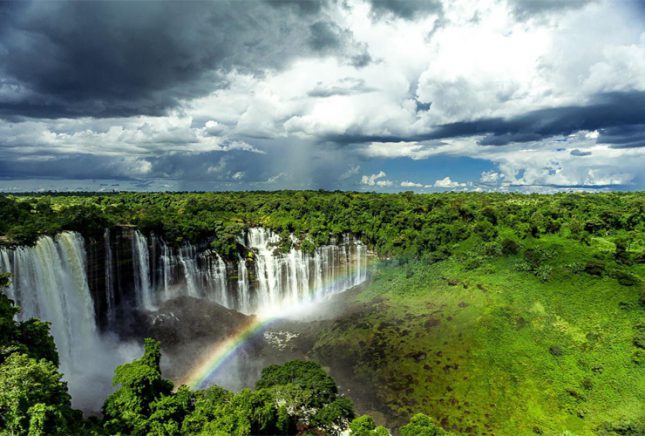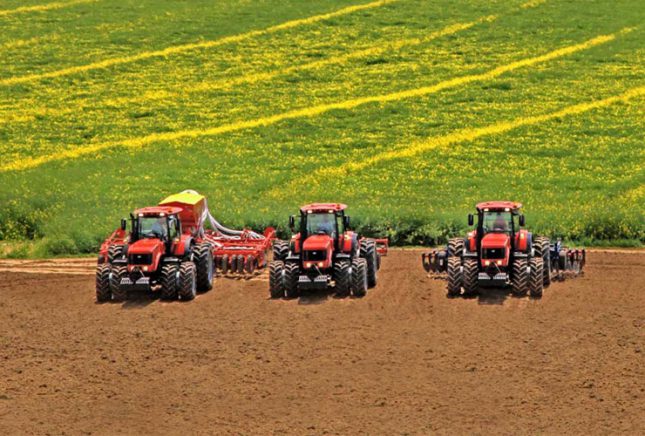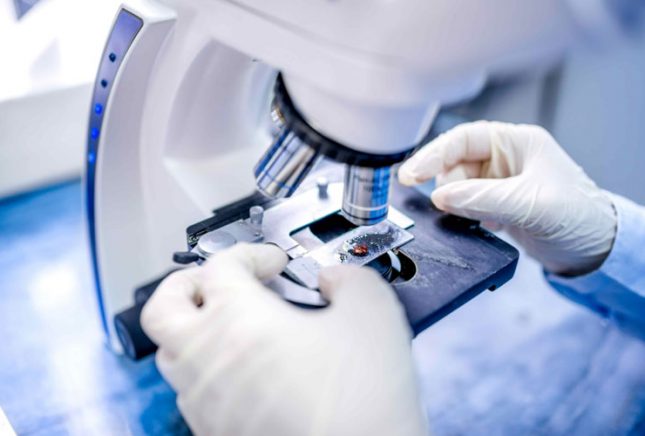 Hotline
212-223-3588
908-316-2235
Email
info@angolaconsulateny.org
Address
Uganda House, 336 East 45th St,
2-Floor, New York, NY 10017.
Public Service
9:00am – 1pm
Monday to Thursday
It is our honor to inform the Angolan community residing in the jurisdiction of this Consulate
General that on December 14, 2021 this Consulate has inaugurated its services for processing
requests for Angolan Identity card and Criminal Records . Beginning January 10, 2022, services
will be opened to the general public.
Read More
For all national and foreign citizens must register before traveling to Angola at the website
www.covid19.gov.ao
In observance of Labor Day , the Consulate General of the Republic of Angola in New York, will be closed on Monday September 4, 2023.
 CORONAVIRUS (COVID-19) NOTICE
In line with prevention efforts taking place across country and particularly the state of New York, with regards to coronavirus referred as COVID-19, we are temporarily suspending our normal business Consular Services, out of consideration for the health and safety of the public and staff, until further notice. In this sense, starting Monday March 16 , 2020, in person Consular assistance will be conducted by appointment ONLY, in a case by case priority. Phone calls will be answered Monday –Thursday ; 9:30 AM- 1:30 PM.
The following services shall be suspended until further notice
Consular registration
Weddings registration
Birth registration
Military Registration
Miscellaneous statement
The following services will be ensured with limited restriction
Visa application: temporarily suspended to the general public; granted exceptionally; by appointment only.
Passport application- by appointment only.
Transcription of birth certificate: upon presentation of proof of travel.
Travel Document: upon proof of travel.
Power of Attorney: by appointment only.
Proof of life affidavit: by appointment only.
Death certificate/registration: PLEASE CALL URGENT LINE AND E-MAIL INFO.
Notarization and authentication documents: Will be processed once a week, every Thursday. Submit request through our general e-mail and send documents via certified mail ONLY(FedEX ,UPS, USPS Exp mail). Please include labeled paid return envelope.
For other inquiries , please e-mail us at Info@angolaconsulateny.org.
For urgent matters, including information regarding Angolan citizens and/or communities affected by COVID-19, please contact our emergency line as follows : 908-316-2235.  
Be advised to consult periodically our website for updates on hours of operation.
During this period, we ask the public for your understanding and cooperation.
Thank you.
Consulate General of the Republic of Angola in New York, March 13, 2020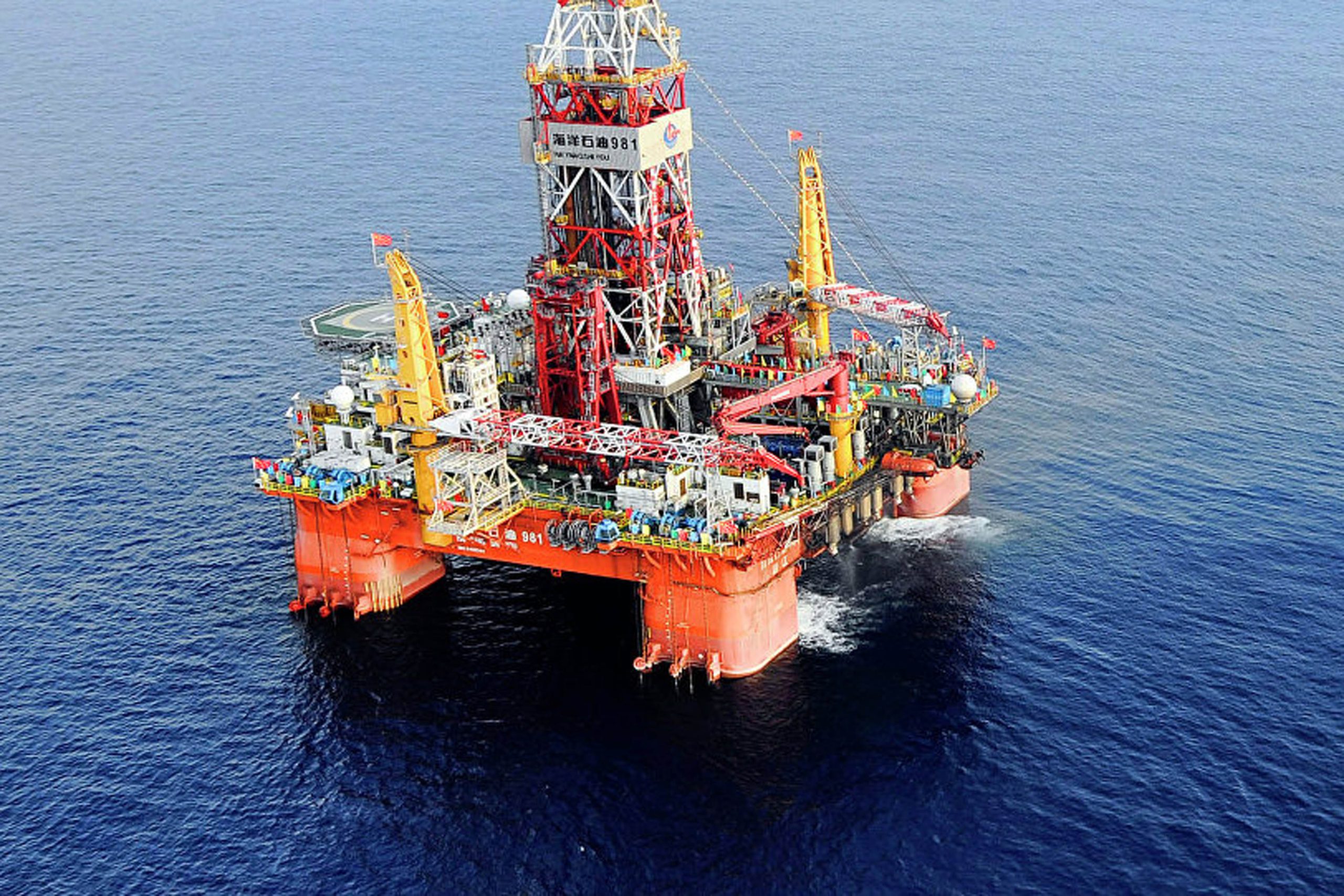 European market receives largest volume of LNG exports
Luanda – The largest volume of liquefied natural gas (LNG) exports processed in the second quarter of this year, totalling 874,000 metric tonnes (MT), were destined for European countries.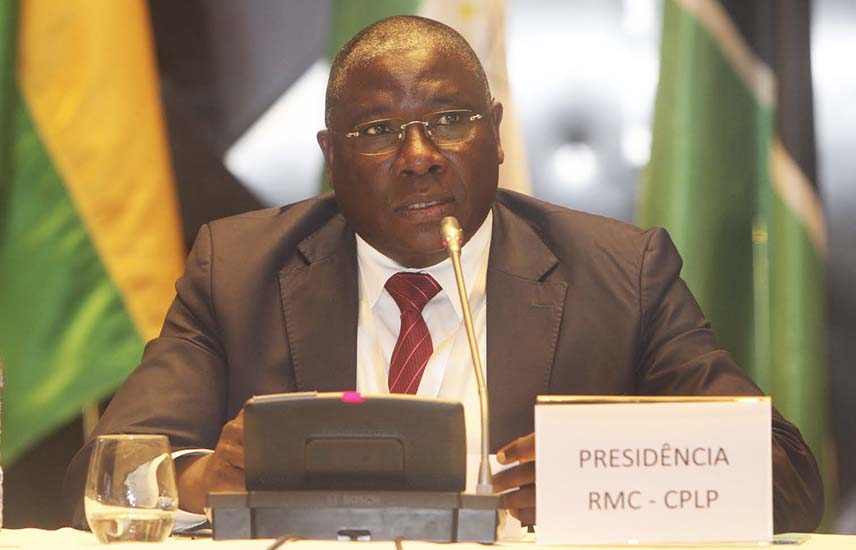 Angola aims to provide broadband services to 80pct of population by 2030
Talatona – Angolan expects to provide broadband services to roughly 80 percent of the population by 2030, the secretary of State for Telecommunications, Pascoal Fernandes, said Friday in Luanda.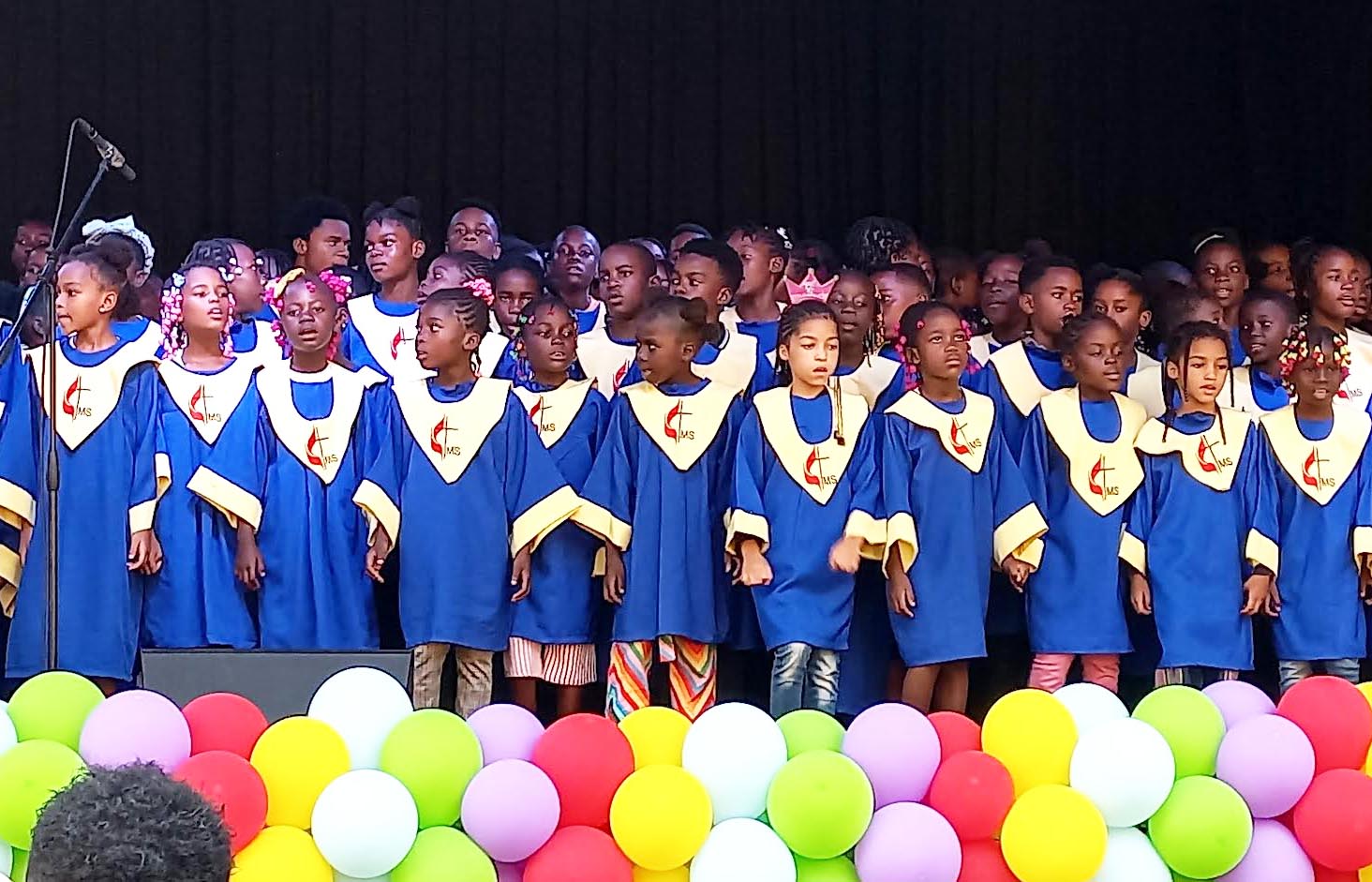 Over 300 children perform at First Gospel Music Festival
Luanda – More than 300 voices, from different religious denominations and civil society, brightened Sunday the 1st Children's Gospel Music Festival, held on the stage of the Iron Palace, in Luanda.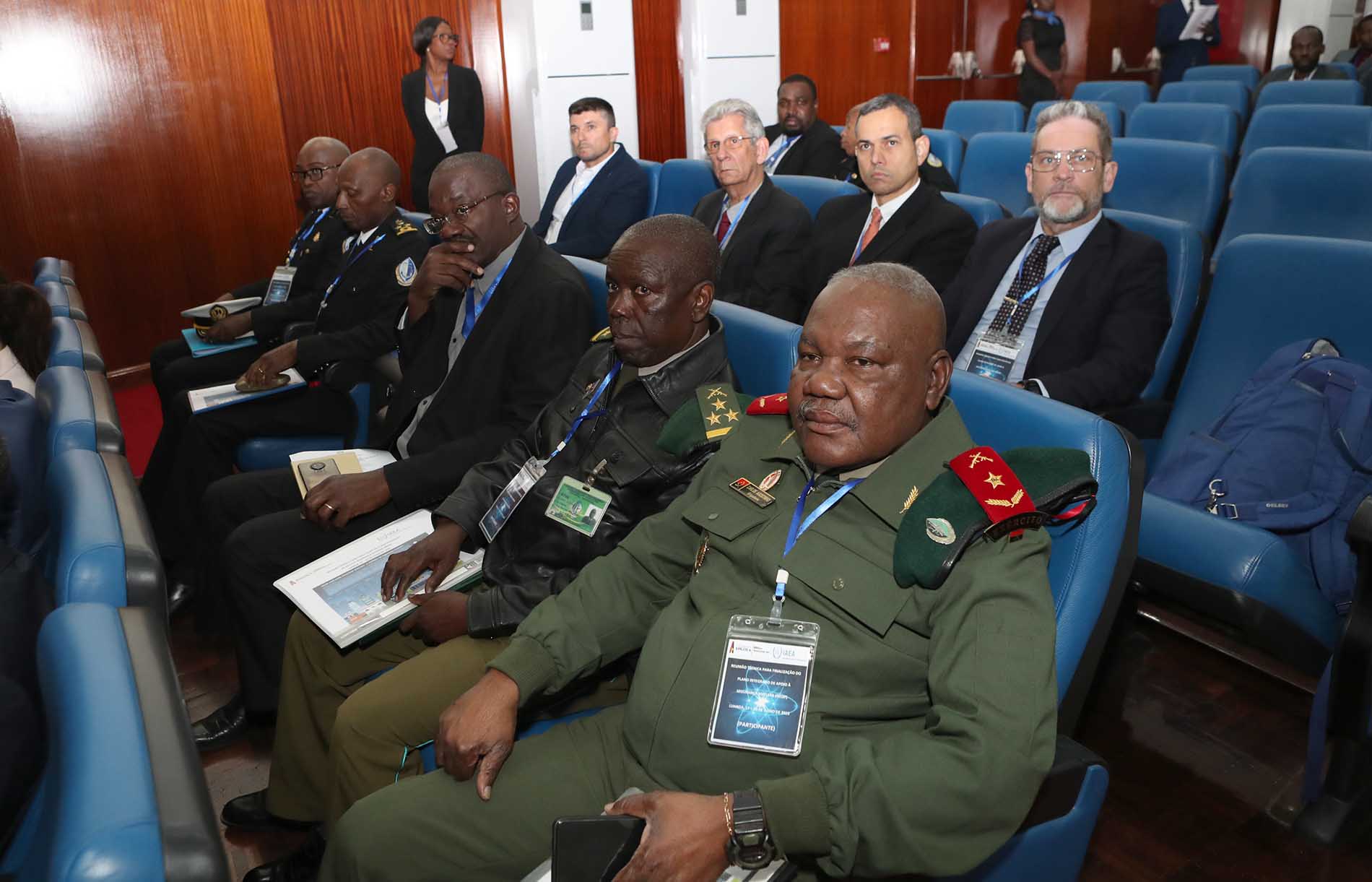 Angola concludes nuclear safety plan
Luanda – National and international experts completed this Friday, in Luanda Province, the draft of the Integrated Nuclear Security Support Plan.
More Details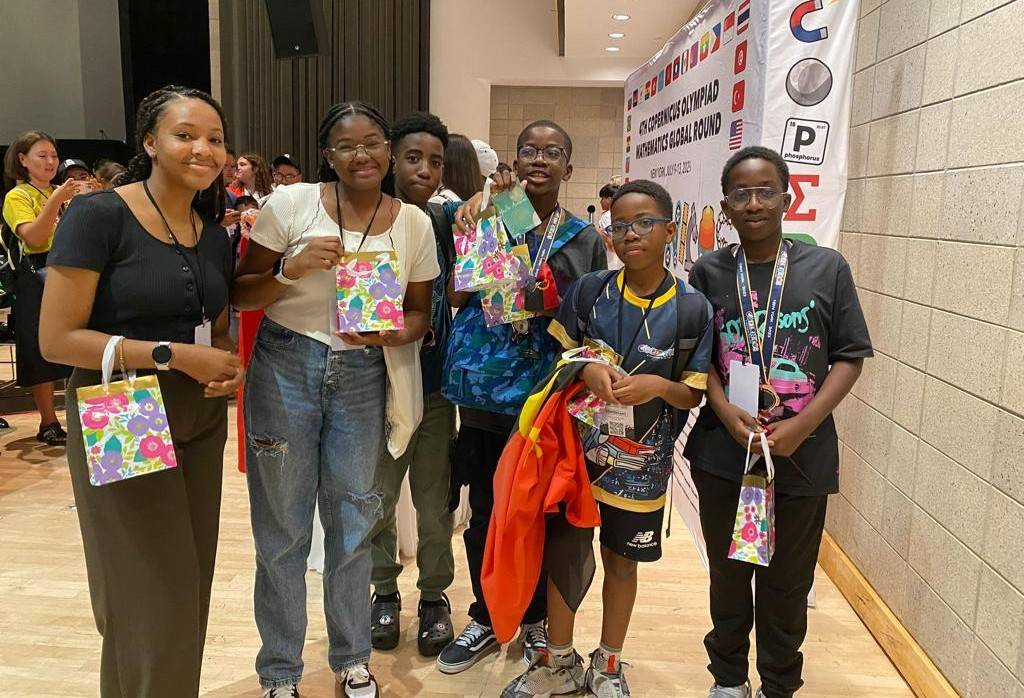 Angolan students obtain third place in Maths Copernicus Olympiad
Luanda – Délcio Fernandes, 14, Nathan Nóbrega, 13, and Juzmar Francisco, 16, are the three Angolan students who on Thursday, in New York City, United States of America (USA), won the bronze medal in the 4th round of the Copernicus Maths Olympiad, held from 09 to 13 this month.