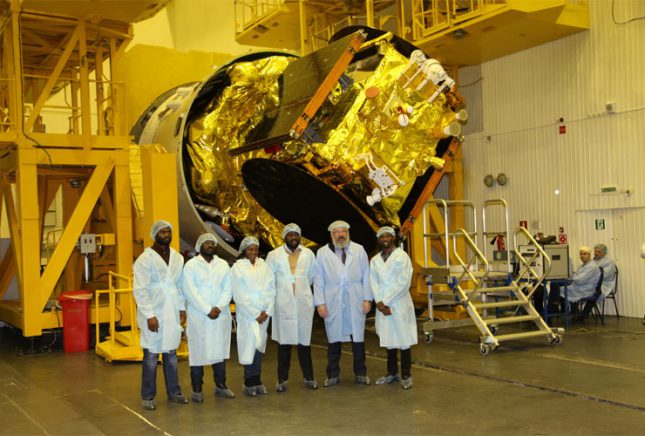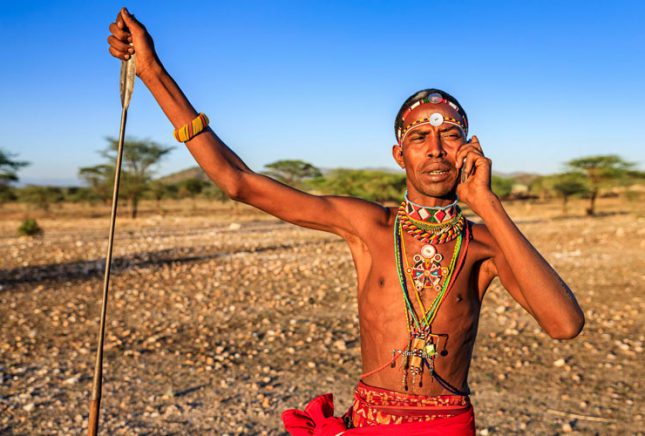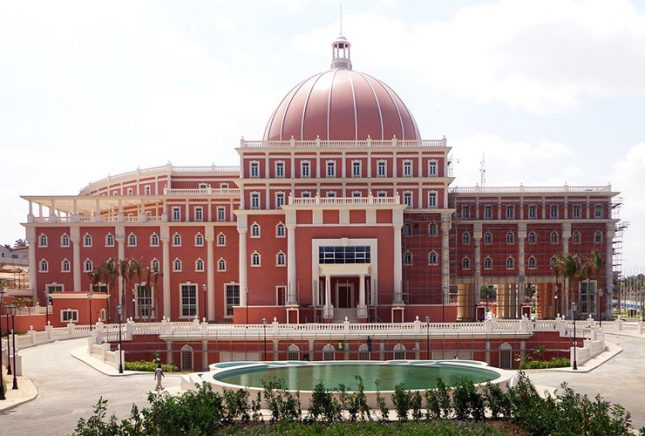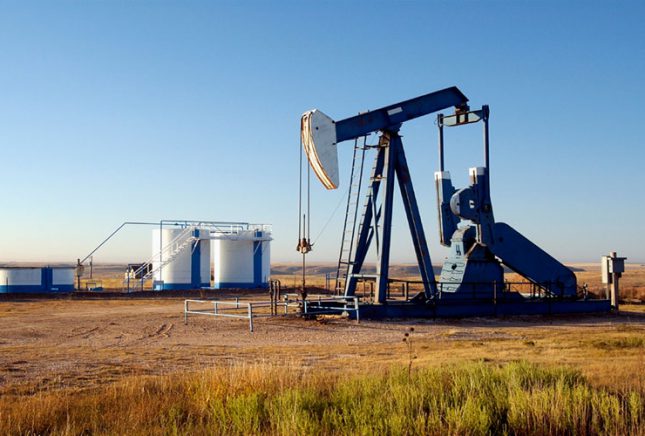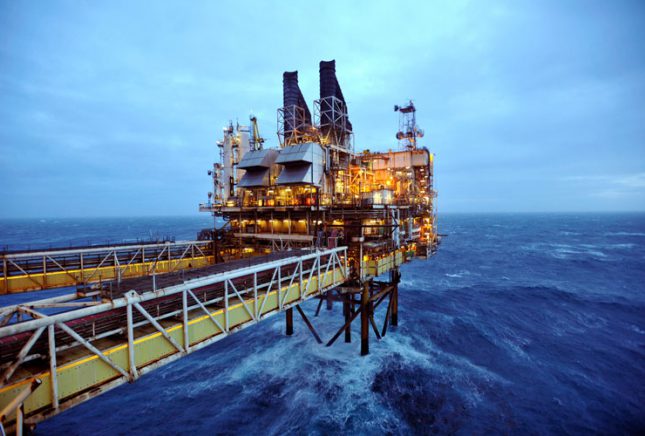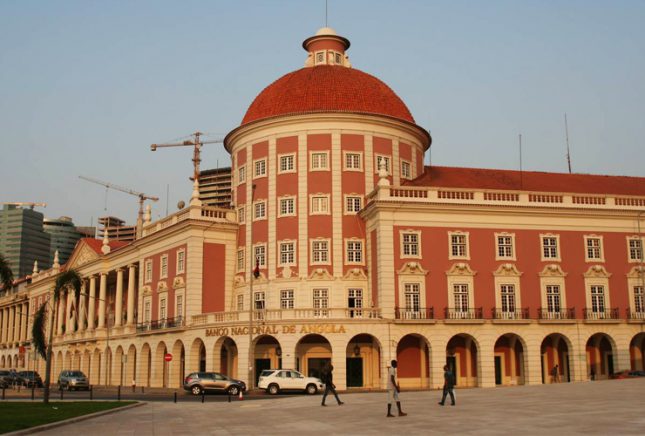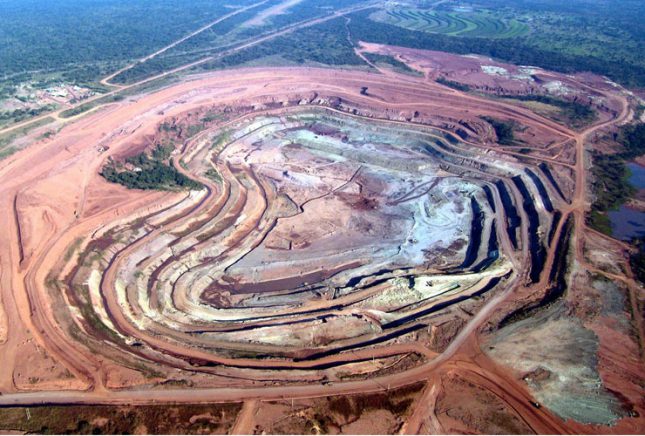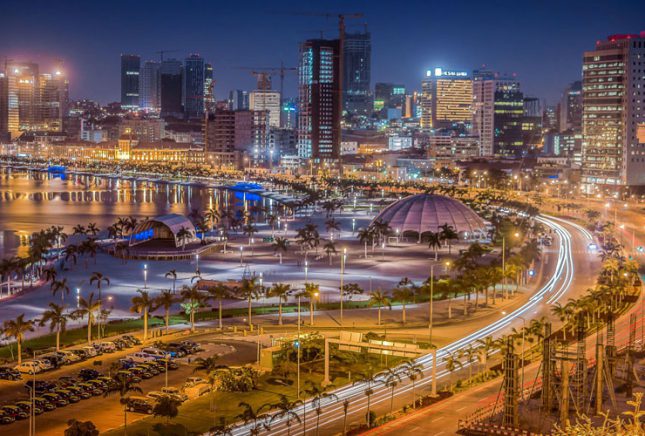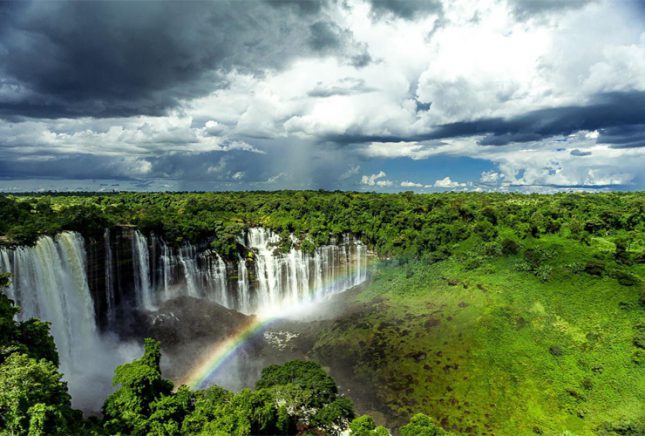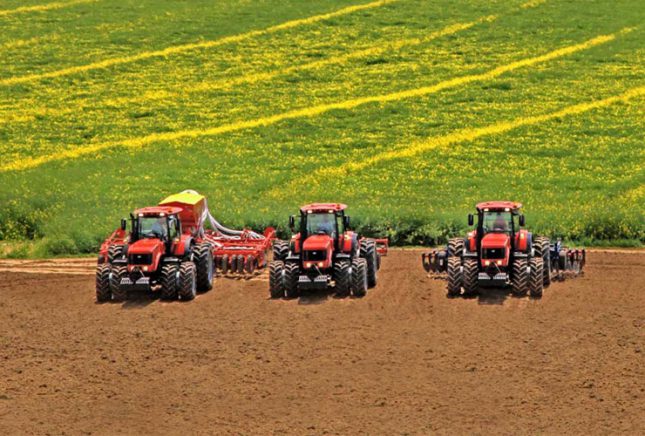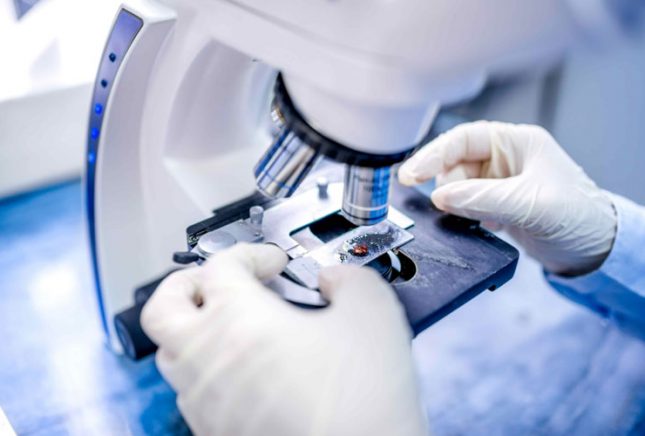 Hotline
212-223-3588
908-316-2235
Email
info@angolaconsulateny.org
Address
Uganda House, 336 East 45th St,
2-Floor, New York, NY 10017.
Public Service
9:00am – 1pm
Monday to Thursday
It is our honor to inform the Angolan community residing in the jurisdiction of this Consulate
General that on December 14, 2021 this Consulate has inaugurated its services for processing
requests for Angolan Identity card and Criminal Records . Beginning January 10, 2022, services
will be opened to the general public.
Read More
For all national and foreign citizens must register before traveling to Angola at the website
www.covid19.gov.ao
In observance of Memorial Day ,the Consulate General of the Republic of Angola in New York, will be closed on Monday May 29 2023.
 CORONAVIRUS (COVID-19) NOTICE
In line with prevention efforts taking place across country and particularly the state of New York, with regards to coronavirus referred as COVID-19, we are temporarily suspending our normal business Consular Services, out of consideration for the health and safety of the public and staff, until further notice. In this sense, starting Monday March 16 , 2020, in person Consular assistance will be conducted by appointment ONLY, in a case by case priority. Phone calls will be answered Monday –Thursday ; 9:30 AM- 1:30 PM.
The following services shall be suspended until further notice
Consular registration
Weddings registration
Birth registration
Military Registration
Miscellaneous statement
The following services will be ensured with limited restriction
Visa application: temporarily suspended to the general public; granted exceptionally; by appointment only.
Passport application- by appointment only.
Transcription of birth certificate: upon presentation of proof of travel.
Travel Document: upon proof of travel.
Power of Attorney: by appointment only.
Proof of life affidavit: by appointment only.
Death certificate/registration: PLEASE CALL URGENT LINE AND E-MAIL INFO.
Notarization and authentication documents: Will be processed once a week, every Thursday. Submit request through our general e-mail and send documents via certified mail ONLY(FedEX ,UPS, USPS Exp mail). Please include labeled paid return envelope.
For other inquiries , please e-mail us at Info@angolaconsulateny.org.
For urgent matters, including information regarding Angolan citizens and/or communities affected by COVID-19, please contact our emergency line as follows : 908-316-2235.  
Be advised to consult periodically our website for updates on hours of operation.
During this period, we ask the public for your understanding and cooperation.
Thank you.
Consulate General of the Republic of Angola in New York, March 13, 2020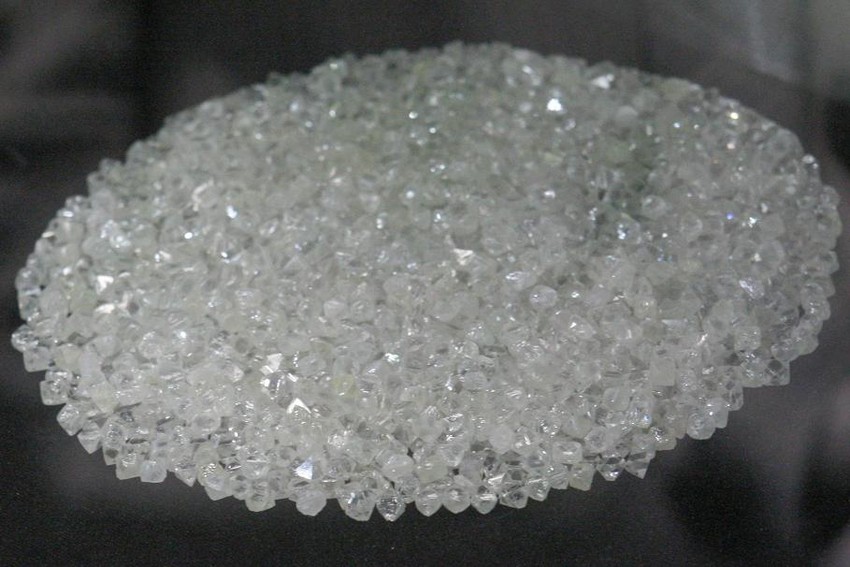 Diamond exports reach US$1.95 billion in 2022
Luanda – Diamond exports yielded USD1.095 billion in 2022, as result of about 8.83 million carats, announced director of the Office of the Ministry of Mineral Resources, Oil and Gas, Alexandre Barrete.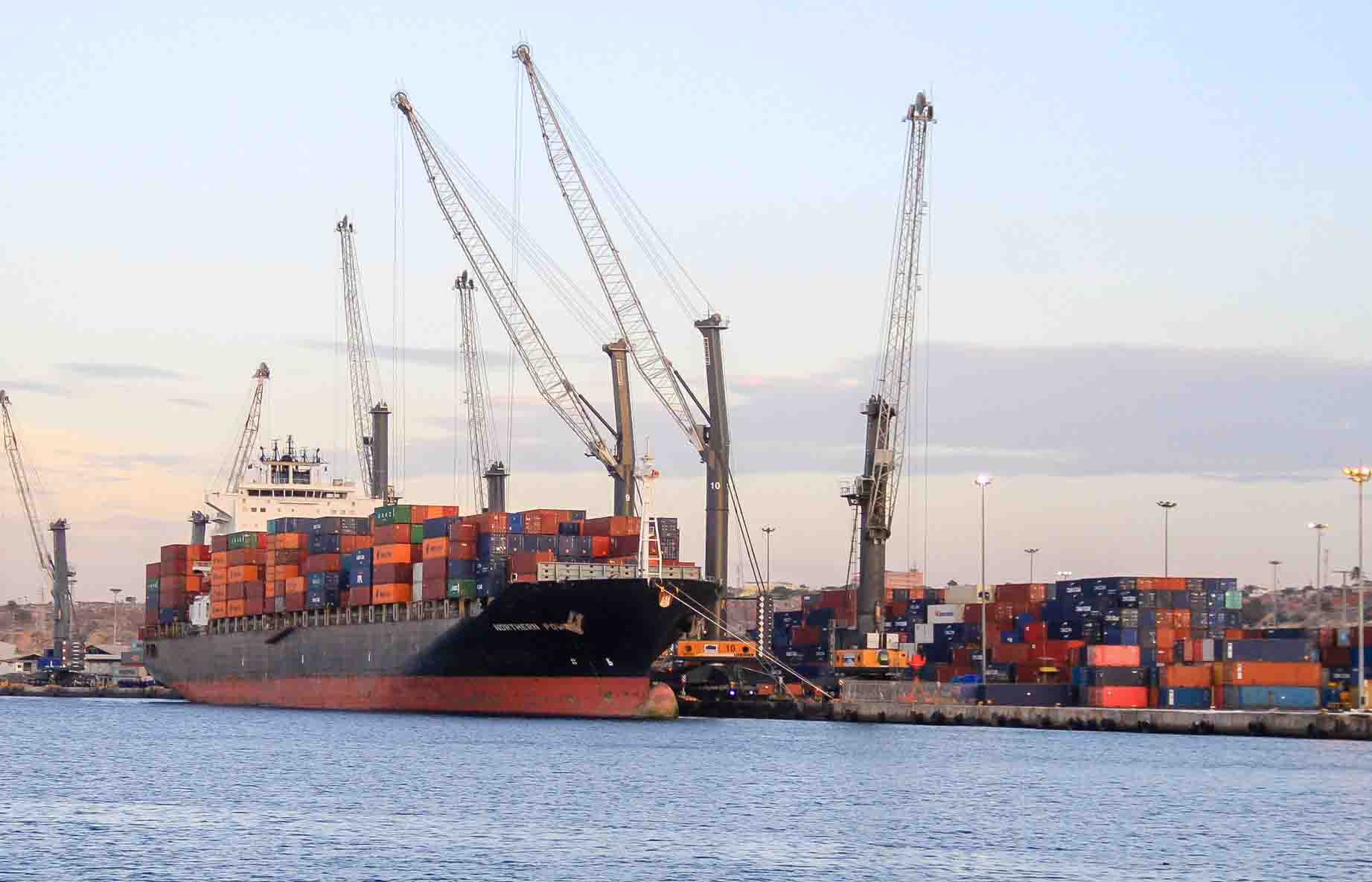 Customs updates services in accordance with international setting
Luanda – Customs services in Angola continue to focus on updating of the working tools to facilitate international trade and illicit control of goods, the institution's manager said Friday.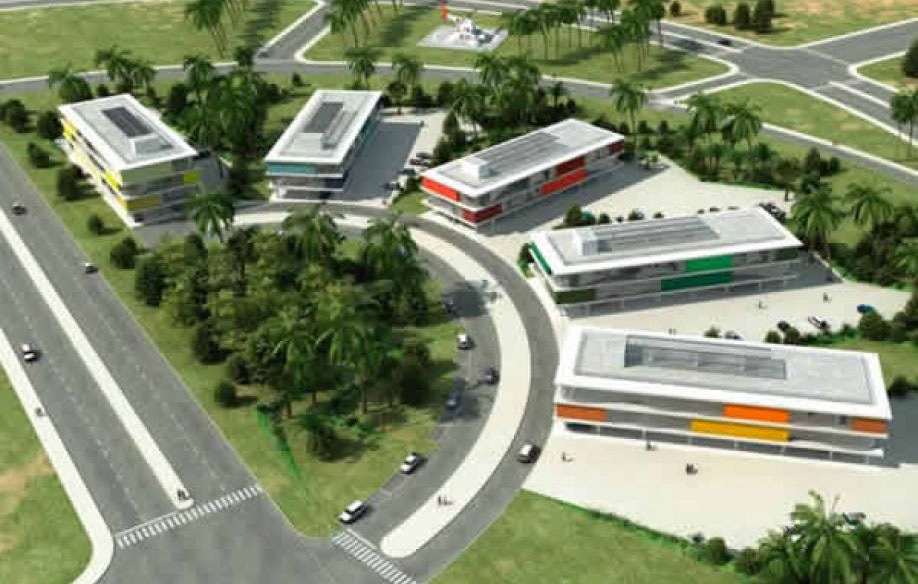 Arab bank pledges to invest over USD 1 billion in Angola
Zango – The Arab Bank for Economic Development in Africa (BADEA) has announced plans to invest over 1 billion US dollars in economic projects in Angola.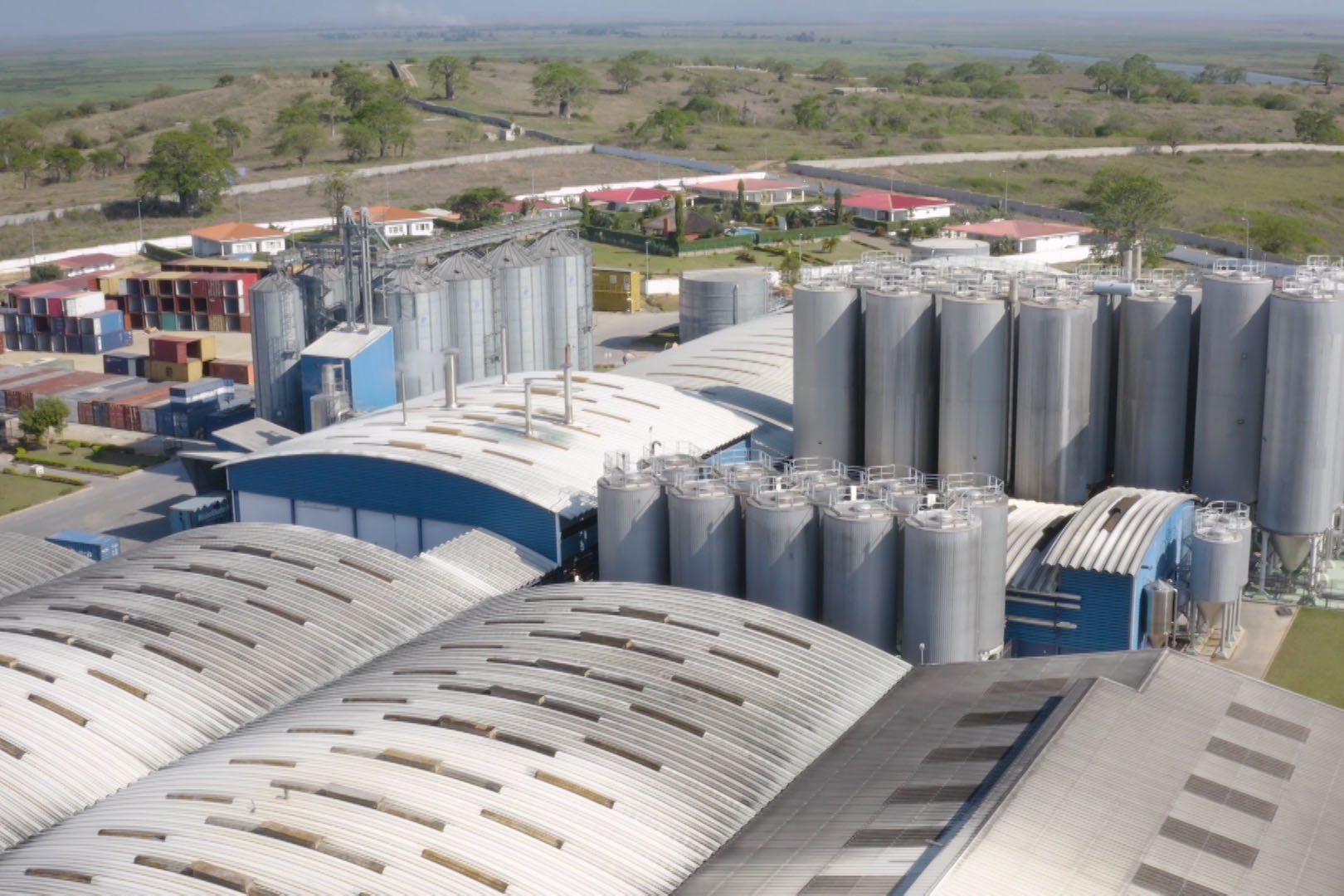 Angola aims to reduce weight of oil sector in GDP
Luanda – Angola government foresees an average annual economic growth of 3.5 percent to reduce the weight of the oil sector to just 20 percent of the Gross Domestic Product (GDP) in 2027, the minister of Economy and Planning (MEP), Mário Caetano João, said Wednesday.
More Details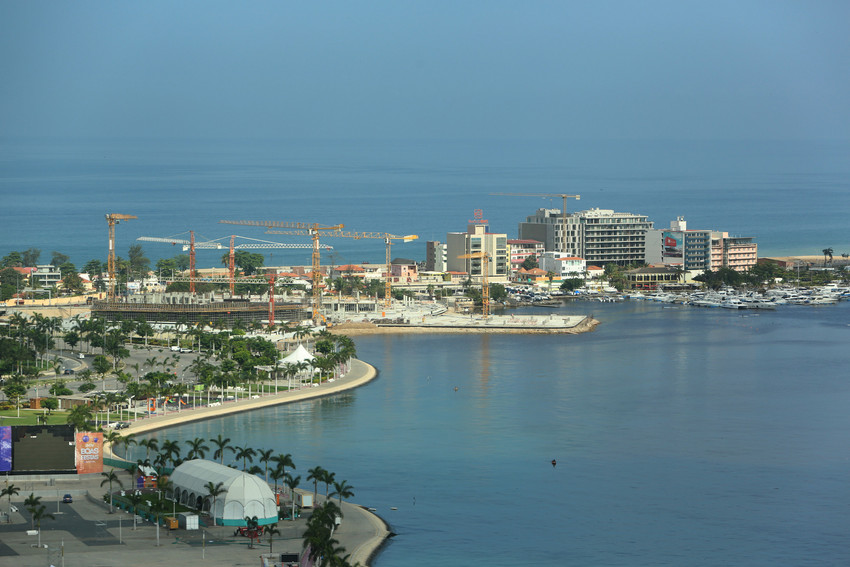 Angola's seas management strengthened by modern equipment
Luanda – Angolan minister of Fisheries and Marine Resources Evelize Neto dos Santos said Monday in Kinshasa, Democratic Republic of Congo-DRC, that the rational management of the seas in Angola has been strengthened thanks to modern equipment that ensure the monitoring of the seas and rivers.